Services
PEO? ASO?
We can operate as a PEO (Professional Employment Organization) or ASO (Administrative Services Organization) for your company.
Quality Payroll & Benefits takes care of your payroll, bookkeeping, human resources, and employee benefits administration needs. You know your industry. We know ours. Our services and HR expertise allow you to focus on your business.
We'll save you the hassles of dealing with the IRS, the State Tax Commission, the Industrial Commission, Worker's Compensation, and Workforce Services. We'll also steer your company smoothly through the rigors of labor laws, company policy and compliance issues, and other legal complications.
PAYROLL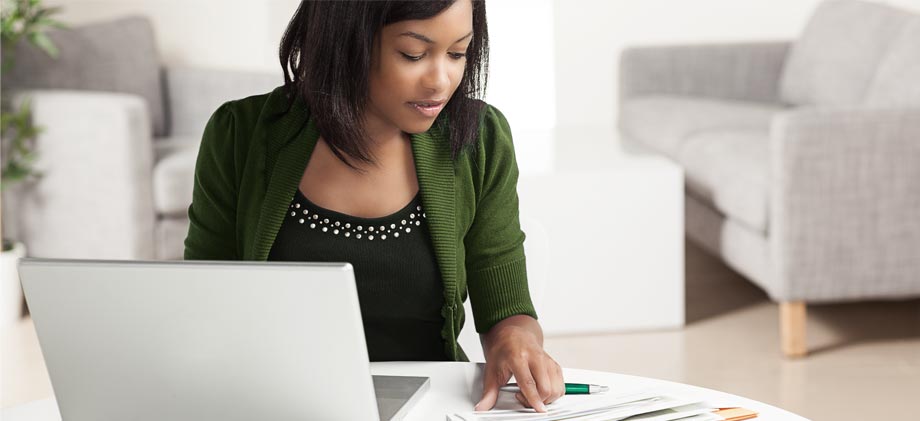 PAYROLL
24/7 account access
Preparation and distribution of paychecks
Administration and maintenance of payroll records
Preparation and transmission of direct deposits
PayCard processing
Paid time off (PTO)
Collection of tax payments
Quarterly and annual remittance
Tips credits
Preparation of W-2's
Certified payrolls
401(k) administration
Payroll delivery
Standard and custom reports
BOOKKEEPING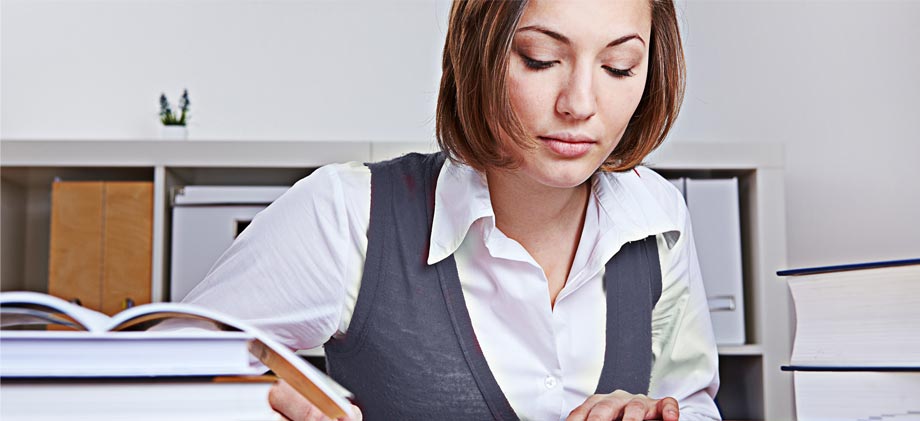 BOOKKEEPING
Accounts payable
Billings and receivables
Reconciling of checking accounts
Cash flow management
Business loan procurement
Job costing
Construction draws
Income taxes
Special reports as needed
HUMAN
RESOURCES
HUMAN
RESOURCES
Pre-employment drug testing
New employee orientations
Civil rights and diversity training
Supervisor, management, and executie training
EEO/civil rights investigations
Employee relations
Unemployment management
COBRA administration
Compliance audits
Employee handbook review and development
Employment applications review and development
Injury investigation and claims processing
Workers' compensation management
Garnishment and non-voluntary withholding
BENEFITS
ADMINISTRATION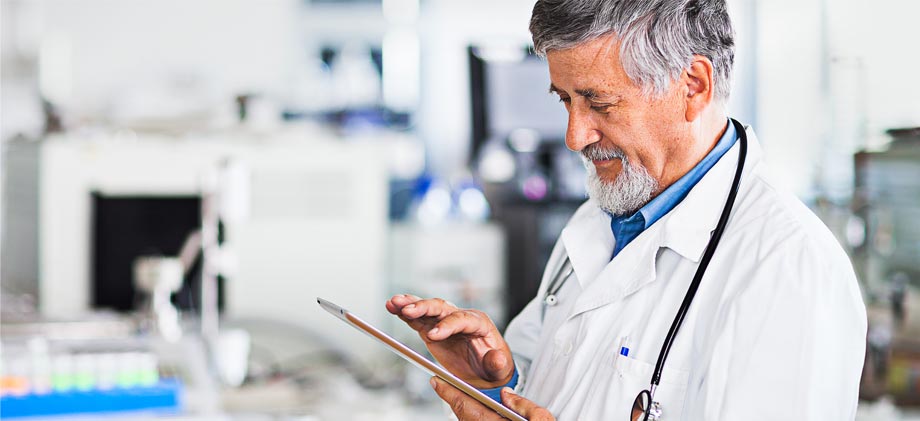 BENEFITS
ADMINISTRATION
Health insurance administration
Annual policy review
Dental, vision, and supplemental insurance administration
Full 125(c) administration
(including dependent care and un-reimbursed medical costs)
401(k) and other qualified pension plans administration

Multiple employer plans (allows small businesses to offer competitive retirement plans for less)
Management of administrative duties
I have a 401(k), can Quality Payroll get me a better deal?
I don't have a 401(k) but I want to know more.